Homes for Sale in Willow Gate, Mountain View, CA
Willow Gate is a lovely subdivision in the northern part of Mountain View, California.
The subdivision makes up the southeastern corner of the Moffett Boulevard neighborhood and offers a fantastic selection of varying property types for buyers interested in the area. From well-built apartment complexes and condominiums to townhouse developments and classic suburban homes, there's plenty of property types for you to consider throughout the Willow Gate community. If you would like to get updated whenever a new listing comes into the market in the subdivision, please don't hesitate to contact our team today for your real estate inquiry.
VARIED REAL ESTATE OPTIONS: Although relatively small, there are plenty of property types available to interested buyers looking at the Willow Gate subdivision. There are several condominium complexes in the northern part of the subdivision. Condos provide modest living arrangements and are excellent entry-level homes for buyers looking to make their first property purchase in Mountain View. If you're looking for something a bit more spacious, you can opt to go for the townhouses or single-family homes in the neighborhood. These property types occupy the central and southern portion of the subdivision and are fantastic move-up homes for buyers looking for a move-in-ready home that they can purchase for their family.
EXCLUSIVE AMENITIES: Most residential developments in the Willow Gate subdivision feature their own exclusive amenities developed alongside the condos and townhouses in the area. You'll find swimming pools, tennis courts, landscaped green spaces, gyms, and many other attractions within each development. Residents can also visit the nearby Creekside Park and Stevens Creek Trail for outdoor recreation.
CONVENIENT LOCATION: Willow Gate is in a fantastic location close to the many business parks in the northern part of Mountain View, California. This includes various industrial centers, office buildings, and NASA's campus, home to the Moffett Federal Airfield. Busy professionals interested in a home in the region will surely appreciate the fantastic property options available for purchase in this subdivision.
CLOSE TO DOWNTOWN MOUNTAIN VIEW: An added benefit of the neighborhood is its proximity to the Old Mountain View district. The subdivision can get to Castro Street as Moffett Boulevard connects to it directly after crossing Central Expressway to the south. You can enjoy the many retail and dining establishments here as well as the many community amenities maintained by the city at Eagle Park and Pioneer Memorial Park.
Popular Willow Gate Resources
Willow Gate Neighborhood Information
Willow Gate Neighborhood Amenities
Homes for Sale in Willow Gate
38
Open House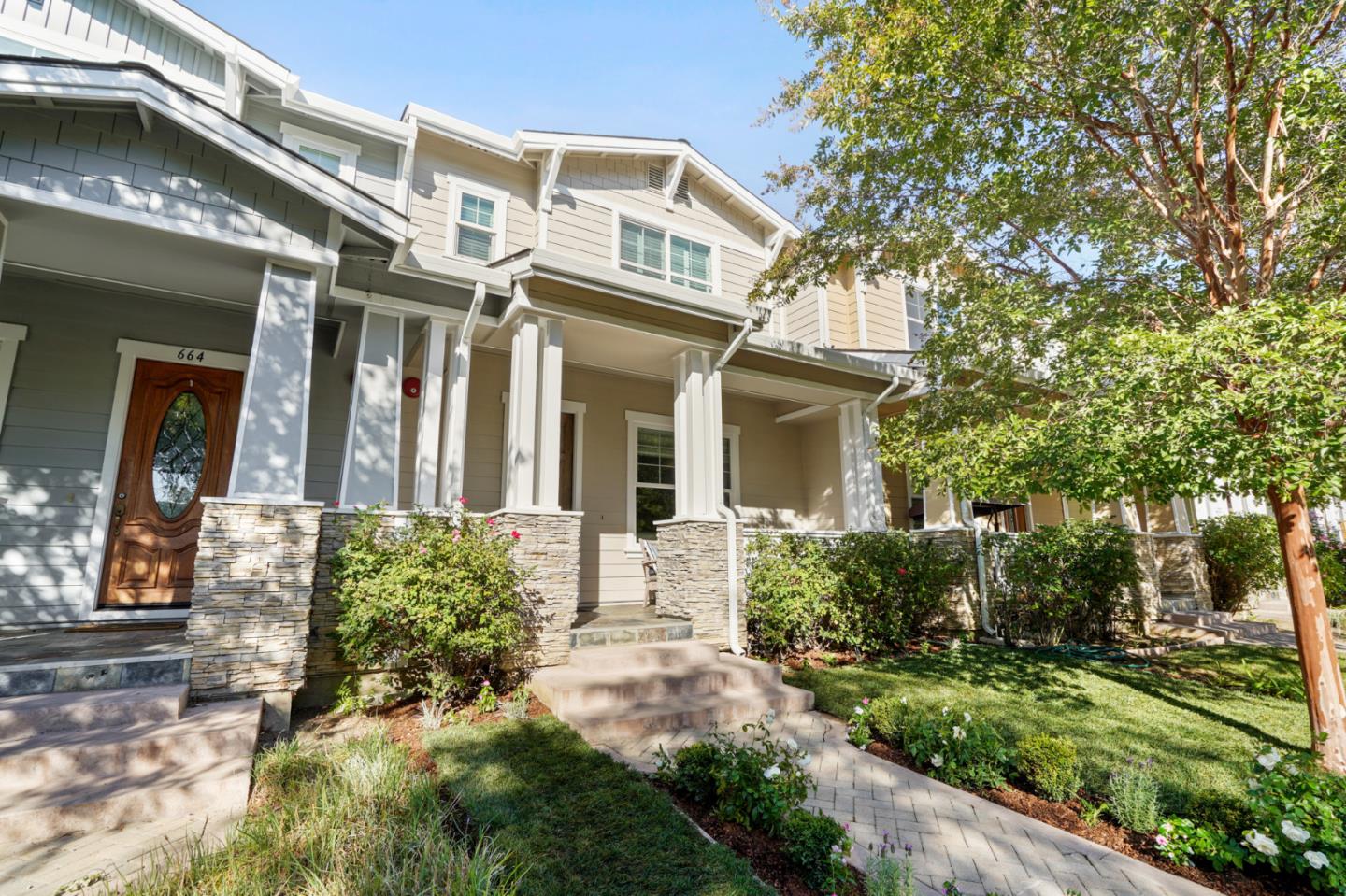 Beds
3
Baths
3
SqFt
2,042
MLS#
ML81908841
27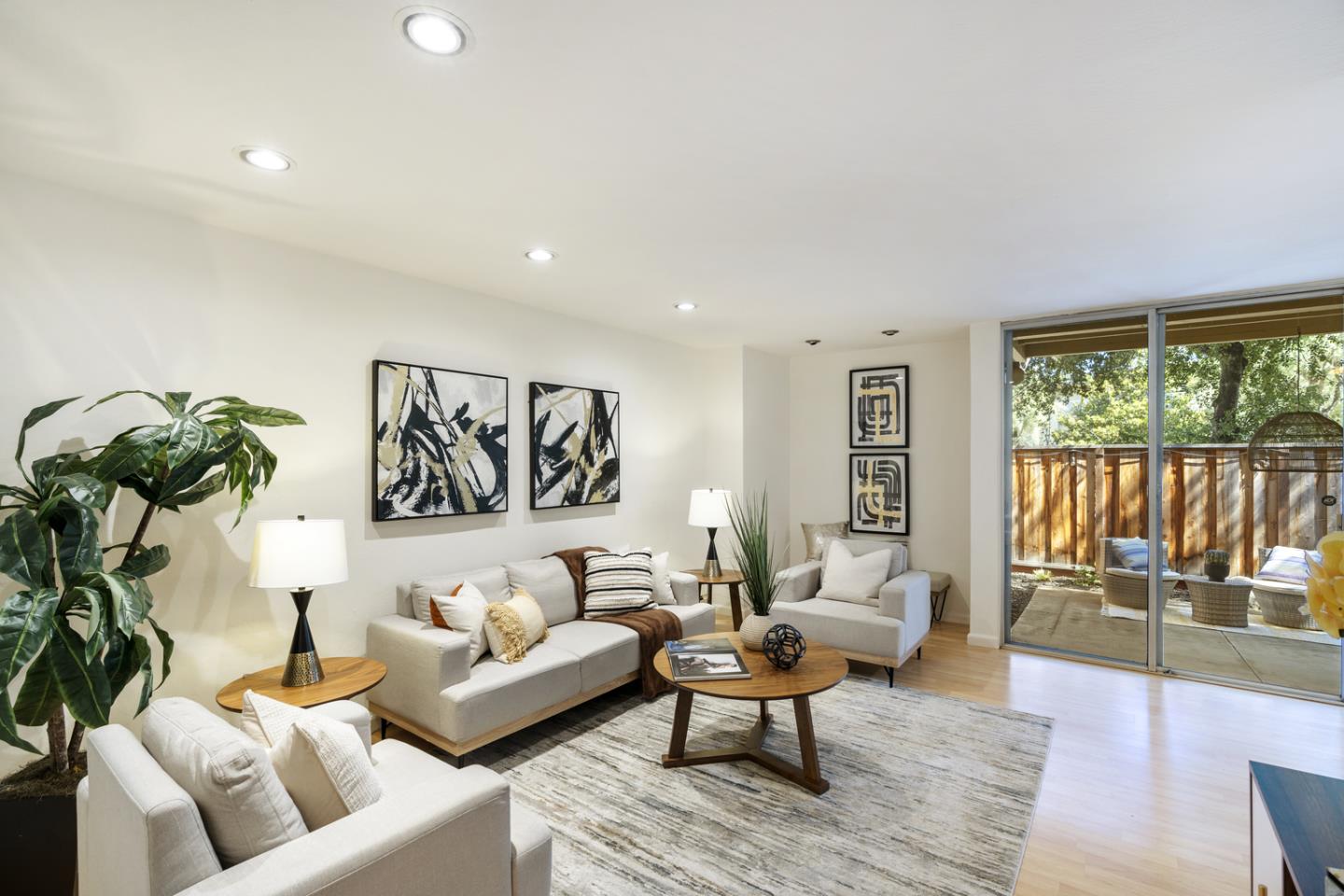 Beds
1
Baths
1
SqFt
784
MLS#
ML81906540
17
Open House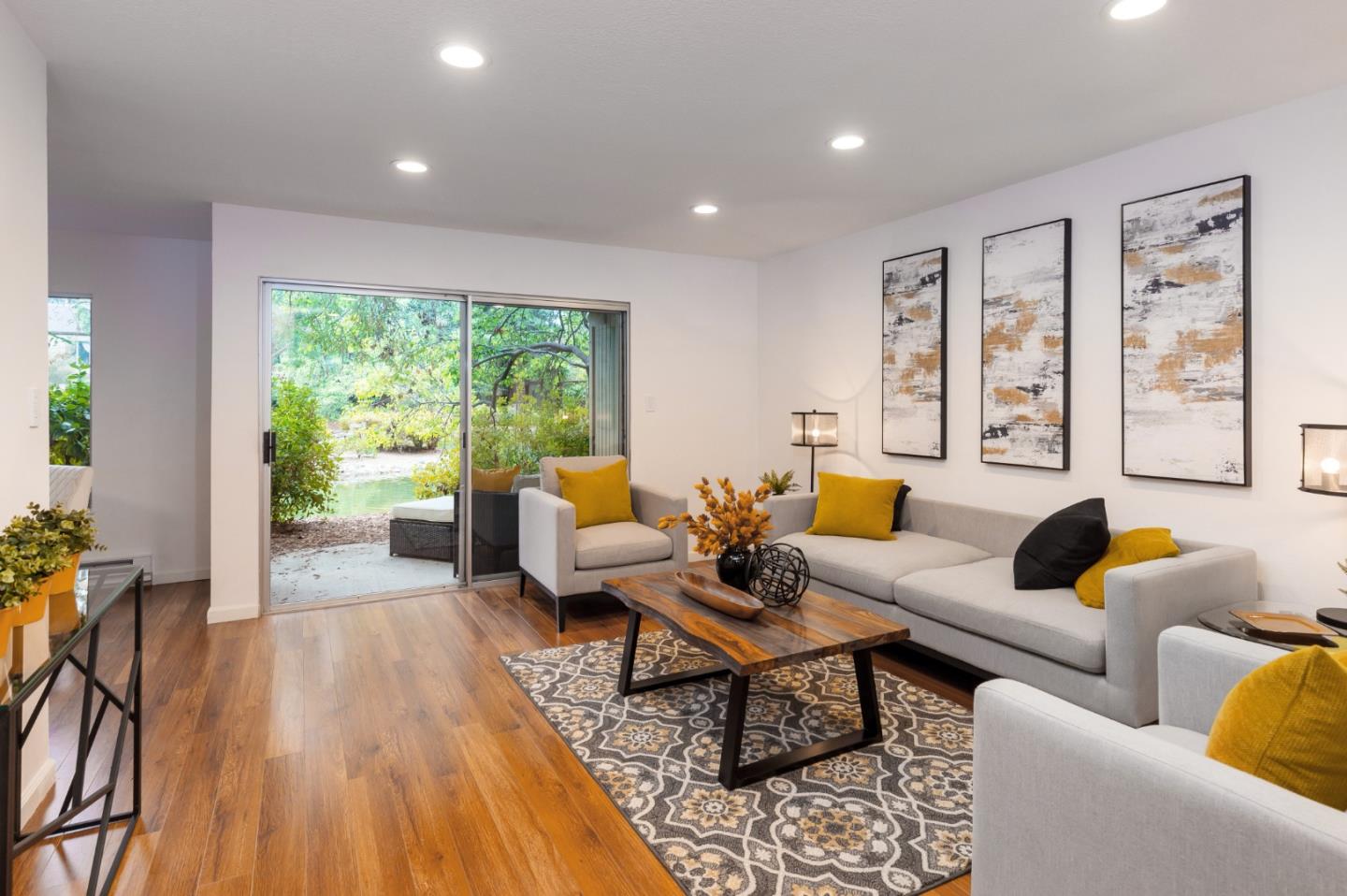 Beds
1
Baths
1
SqFt
662
MLS#
ML81909609
Ready to take the next step?
As a full-service real estate professional, I work with sellers, buyers, and investors to help them with their property transactions. Whatever price range or property type you're looking at, I'm here to help. Please don't hesitate to Contact Me today with any questions you may have.
10 Need to Know Real Estate Facts about Willow Gate
Property types in Willow Gate include single-family homes, condominiums, and townhouses.

Townhouses in the neighborhood are priced between $1 to $1.45 Million.
These residences feature two to three-bedroom models that have between 1,200 sqft to 1,500 sqft of living space.
Most townhouses in the area are those located on its southeastern corner developed around the 1970s. 
These residences feature a unique contemporary design with dark brown paints and wood panel exteriors.
Condominium complexes occupy the central and northern portions of the subdivision and make up most of the properties in the community.
Condo units are perfect home purchases for buyers looking for an affordable entry-level home within the neighborhood.
The price of units ranges between $500,000 to $1.7 Million and feature two or three-bedroom layouts with 1,200 sqft to 1,500 sqft of floor space.
Lastly, you have single-family homes that feature classic Craftsman-style home builds.
These residences were also developed in the middle of the 20th century and feature varying two to four-bedroom models with 1,200 sqft to 2,900 sqft of floor space.
Willow Gate is a lovely residential subdivision located in the northern part of Mountain View, California. The neighborhood is located within the Moffett Boulevard neighborhood directly north of the downtown district. The suburb's borders include Central Expressway to the south, Stevens Creek Freeway to the east, W Middlefield Road to the north, and Moffett Boulevard to the west.
Several apartment complexes and condos are within the subdivision, including Cypress Point Lakes Condominiums, the Eaves apartment complex, and the Shoreline Village Apartments. For recreation, residents can go on a run along the Stevens Creek Trail, which has an entrance that can be accessed via Central Avenue.
Who Lives in Mountain View, CA
Home Ownership Percentage
Things to do in Willow Gate
People who like Willow Gate also like